Krasotka boat, a company for organization of holidays, excursions and recreation on water, will for the first time participate at the Moscow Boat Show. It is a cruiser 9-meter motor yacht, which is based in the Klyazminsky reservoir and seats 8 guests.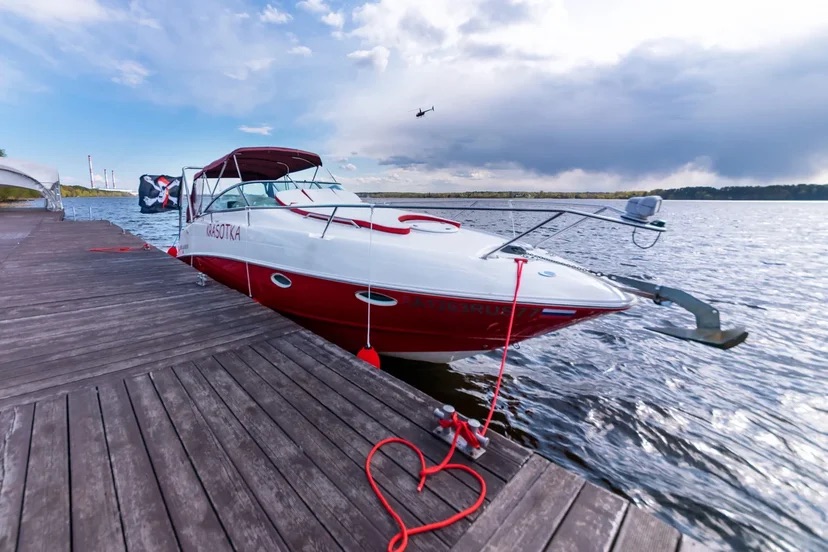 Krasotka boat offers:
Cruises on Klyazminsky, Pirogovsky and Pestovsky reservoirs.
Organization of wild Volga journeys.
Anchored bathing in far clean places.
Organization of individual romantic tours.
Outing with children.
Organization of turnkey holidays.
Wedding photo sessions.
Cruise routes are available in the company's official Instagram account. Navigation will be open April 24, 2022 and booking is available already today.
The captain is awaiting you at С756 stand!