Life Motor Boat, a participant of the Moscow Boat Show and the official dealer of AXOPAR in Russia, presents a new issue of podcasting about AXOPAR 22 achievements. Welcome to get acquainted by the link >>
AXOPAR 22 Spyder was granted in November 2021 the Best of Boats award. Now there is every chance to win two more contests – Motor Boat Awards and European Powerboat of the Year Award. The AXOPAR 22 T-TOP World Premiere took place at Cannes Yachting Festival, September 2021. The boat was announced The Boat of 2022 at the contest European Powerboat Award. Experts evaluate motor boats and yachts in terms of design, innovation, as well as value for money.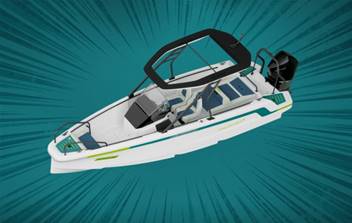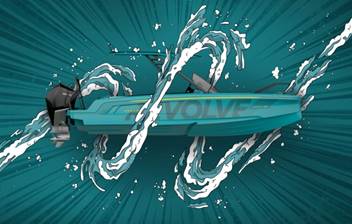 Three top prizes! There are a few manufacturers in modern shipbuilding that can boast similar achievements. However, for the AXOPAR shipyard, this success becomes a pattern. Five years ago, AXOPAR 28 received the same "three crowns." It was then that Finnish designers and engineers were recognized as trend-setters in the segment of sports boats with outboard engines. Judging by the latest achievements of the shipyard it hasn't lost the prestige and credibility.
There are three AXOPAR 22 SPYDER in various configurations are available in Life Motor Boat.
See you at Crocus Expo March 3 through 6, 2022!